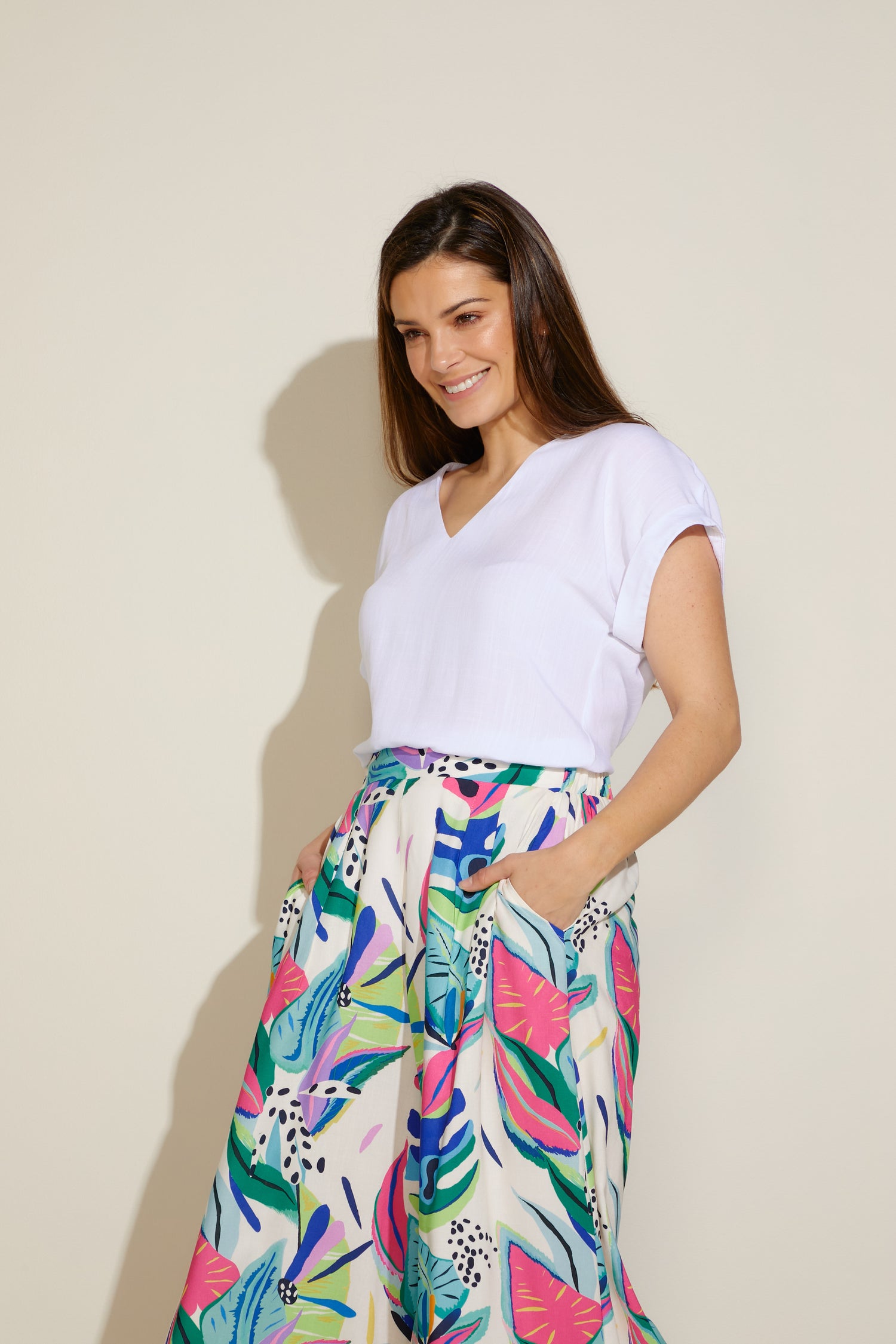 Effortless Everyday Elegance
Designed and manufactured exclusively in Durban, South Africa, our homegrown brand of timeless fashion pieces has become a wardrobe staple for so many women, as they have grown with us on our creative journey over more than a decade. 
We have a passion for colour and textiles and we believe variety is the spice of life, so we will never stop brightening up your wardrobe with beautiful clothing that, as our namesake suggests, will keep you turning heads.
We Care
We care deeply about our people and out planet. The Bukamina Team invest a great deal of time and resources into building our innovative local business to do bigger and better things for our people & planet.

All our Bukamina products are handmade locally which allows us to maintain integrity, monitor our quality & consumption while ensuring our Bukamina Makers are well cared for.